Ivy Lyons (they/them) is a Black, non-binary digital journalist working with WTOP.com in Washington, D.C. From America's Heartland, Ivy Lyons works hard to bring stories that matter to the places they call home. During the week, they are a Ph.D. student and teaching assistant at the University of Maryland.
News Clips
Two leaders of the blind community in Texas have said that racism is more than just a visual experience, and that the problem of systemic racism caries on, whether you see skin color, don't see skin color, or simply don't see. Trade advisor Peter Navarro made headlines when he claimed that he lived in a […]
A seventy-minute set of remarks from President Trump have concluded with a series of lies already being combated by fact checkers. But you may have missed the omission of black history in President Trump's history lesson. President Trump's speech highlighted black unemployment, increased safety, and the pursuit of the American dream. It followed pilgrims up […]
Belleville, IL — Recipients of the Deferred Action for Childhood Arrivals (DACA) program won a long fought case earlier this week when the Supreme Court decision on June 18th was announced in their favor. Less than one week later, at least one dreamer is fighting for "black lives" in a protest-filled world. Karla Robles is […]
Journalism at GU – The Papyrus, Greenville University
OMG THESE GU STUDENTS ARE *kinda* FAMOUS, YO – The Papyrus, Greenville University
WGRN OTP Report – Greenville University Named Safest Illinois Campus, and Fifth Safest in the Nation – On the Pulse, Greenville University Radio, 89.5 FM.
Production & Research
Suspected serial rapist who 'terrorized' women in '90s caught with genetic genealogy ABC 7 Washington, DC
DC Schools Employee out of a job. ABC 7 Washington DC
Is there an effective method to calm yourself to sleep? ABC 7 Washington DC
Are gadgets the best way to quiet snoring while you sleep? ABC 7 Washington DC
Here's some of the best ways to protect yourself during cold and flu season ABC 7 Washington DC
Radio Reporting & Entertainment Hosting
Podcasting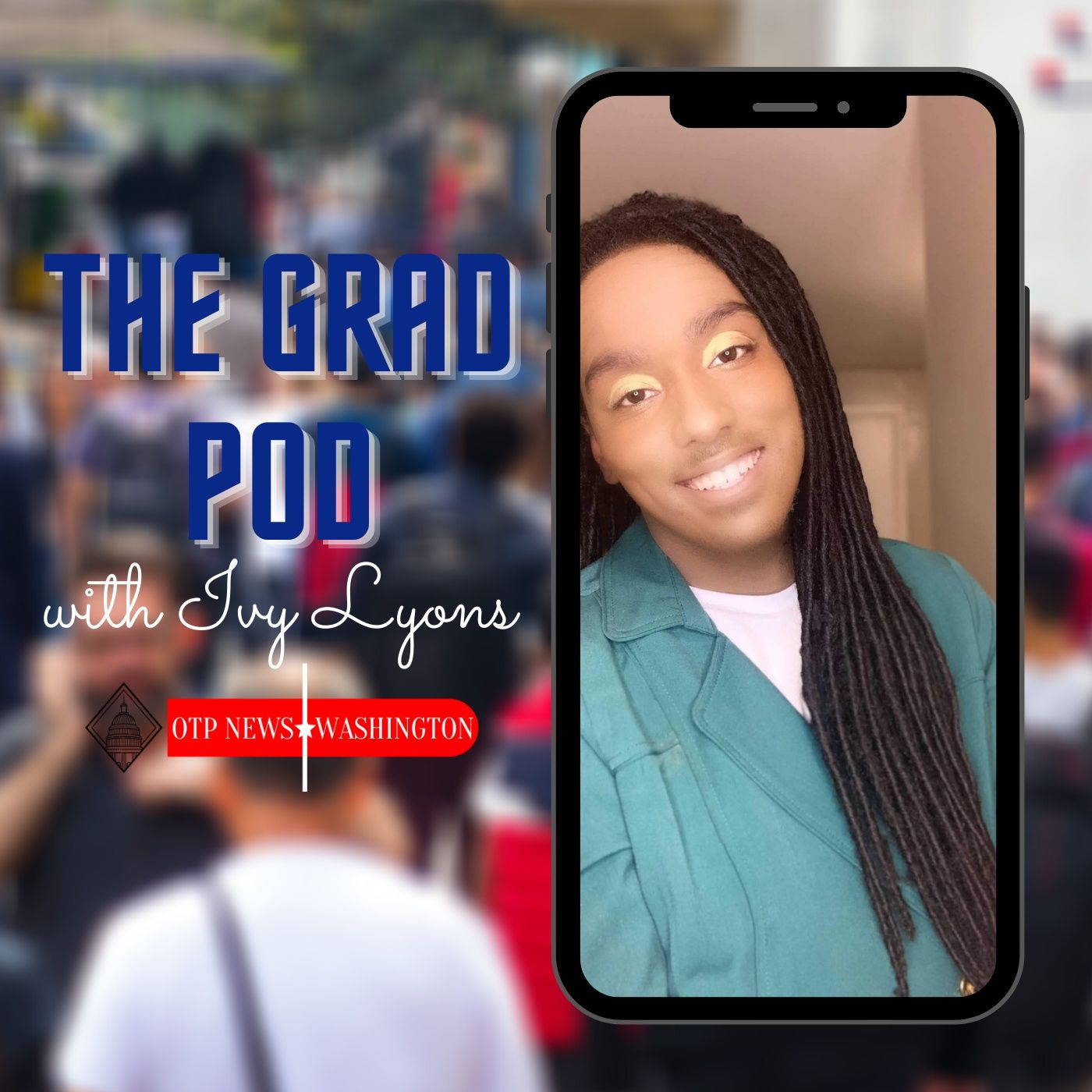 WILL BE BACK THO XOXO